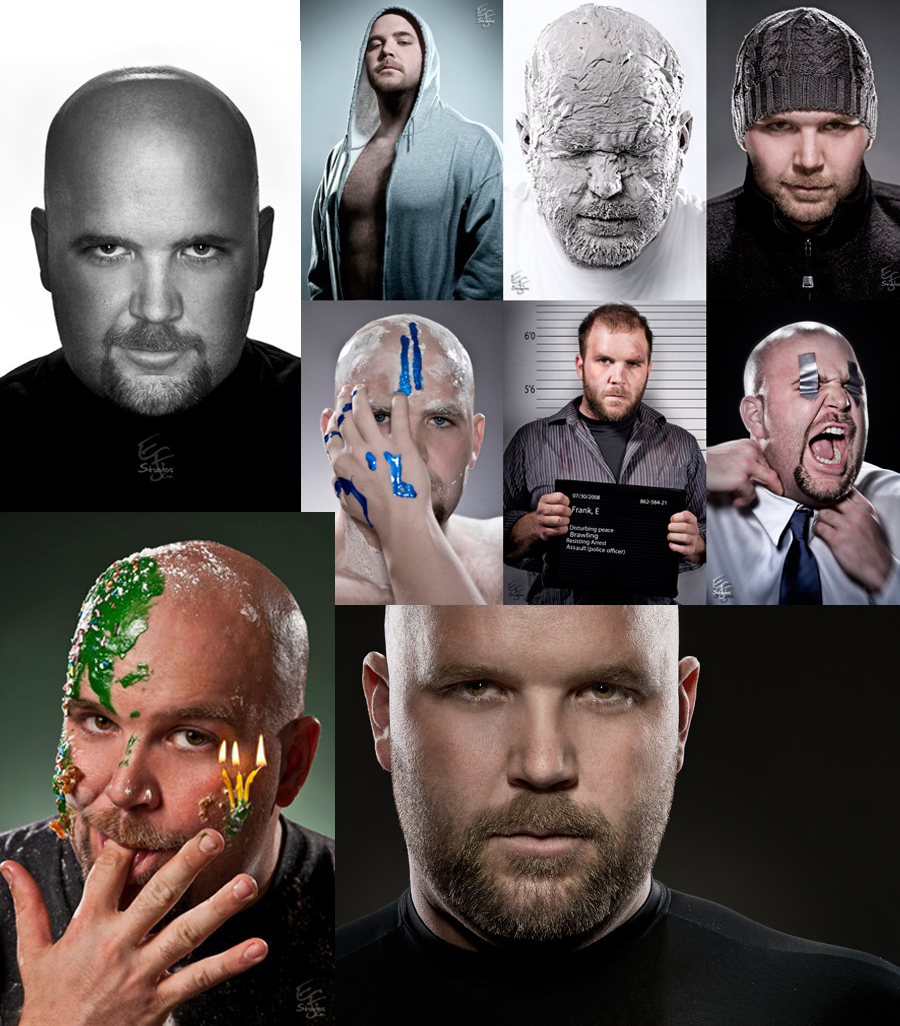 I am a 37 year old single father of 2 amazing sons. I started EJF Studios photography in 2007. I have been teaching digital photography for 4 years now. I also do commissioned retouching and photoshop work for other professional photographers. Some of that work has been shown internationally. I have been an artist painting pictures since I was 4 years old. I fell in love with photography in 2000 and have never looked back.
EJF Studios has been expanding by leaps and bounds for over 9 years now. I feel very blessed to get the chance to do what I love everyday. EJF Studios shoots everything from newborns and senior pics to architecture and travel photography. Most of our clients in the past have been established or aspiring models. This will be the fourth year for wedding photography. I am also doing more promo and commercial work. No matter what your need, EJF studios is your source for photographic art.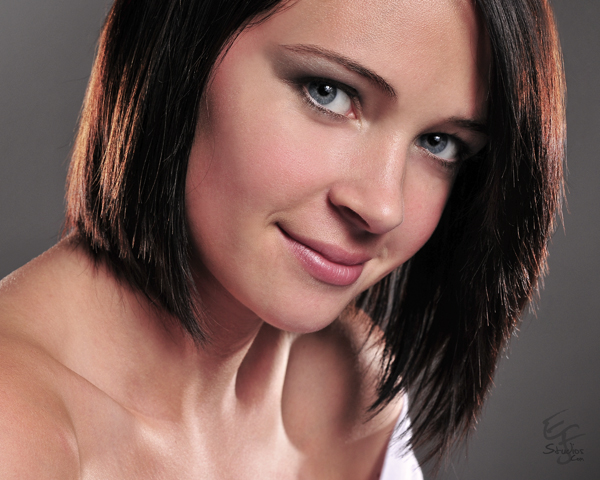 EJF Studios has a new assistant. Tori is a very talented new addition to the team. Already a very skilled photographer she has many goals for the future. I'm excited to have her on board and can't wait to see her career develop.