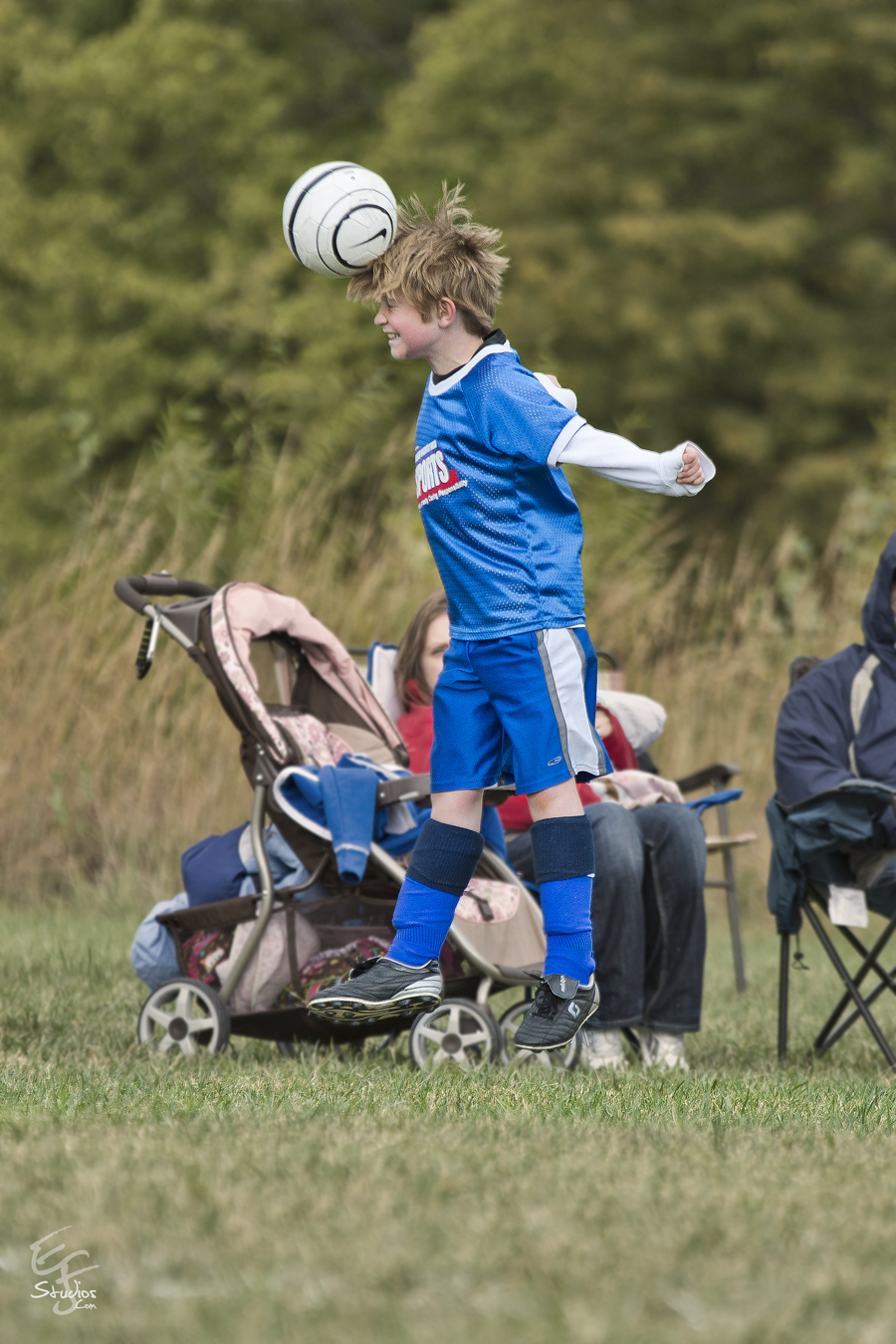 EJF studios also teaches an intro to digital photography course. The class is for anyone who owns a DSLR (Digital camera with interchangable lenses) and wants to know everything about it and take the best images possible. We will not only cover all the features and uses for your camera but also camera accessories, photoshop, flashes, studio lighting and running a photography business. I have been teaching this course for 3 years. All you need for the class is a DSLR, at least 1 lens and a passion for photography.
Each session lasts 5 weeks. Classes meet on Sundays 2-5pm at my studio near oldtown in Wichita. The cost is $90 for the entire session. Thats only $6 per hour! Please call/text me at 316-807-8302 or Email me at EJFStudios@hotmail.com if you have other questions. If you'd like to prepay and register please use www.Paypal.com. Send the $90 to EJFStudios@hotmail.com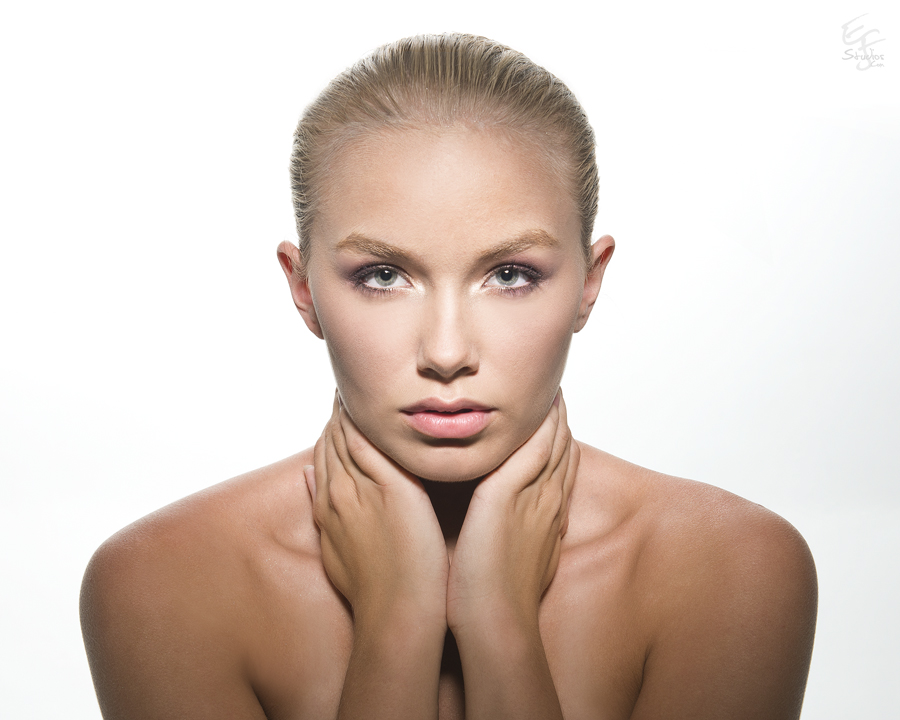 The next session will start Sunday March 24th 2019.